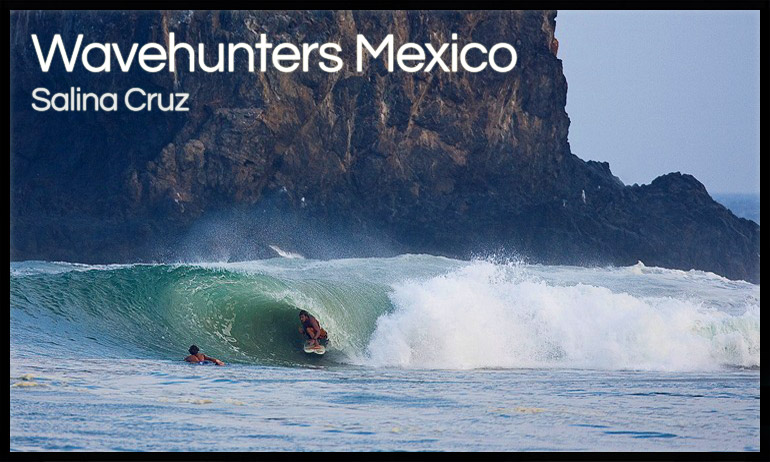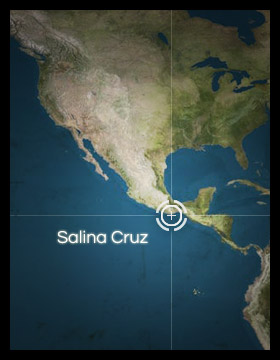 Wavehunters Salina Cruz 
Wavehunters Salina Cruz Private Package - 5 night Stay Minimum
GROUP OF 2 Private room w/2 beds, guide, vehicle and 3 meals per day: $210 per person per night
GROUP OF 3 Private room w/3 beds, guide, vehicle, and 3 meals per day: $190 per person per night
GROUP OF 4 Private room w/4 beds, guide, vehicle, and 3 meals per day: $185 per person per night
GROUP OF 5 (2) x private rooms w/2 & 3 beds, 1 guide, 1 vehicle, and 3 meals per day: $175 per person per night
Casa Mirador Surf Tours – Airport Transfers Huatulco Airport to Salina Cruz is a 2.5 hour drive.

**Airport Transfer fee will be paid directly to your Airport Taxi Driver in cash, which we will schedule for you based on arrival and departure times**.
Current Taxi Fares (Subject to change)
Transfer 1 |Toyota Avanza | 1-4 passengers $ 2000 MXN -$120 USD each way
Transfer 2 | Van | 1-6 passengers $3000 MXN - $ 200 USD each way.
**Exact airport transfer costs are subject to change and currency fluctuation so please inquire at time of booking.
Wavehunters Salina Cruz All-Inclusive Package Includes:
(1) Room per group with A/C and private bathroom
Wifi internet connection 
4X4 Truck for each group of 4 surfers
Fuel
Local guide per group
Refills for aluminum water bottles 
3 Meals per day that include 
Continental breakfast 
Lunch (Water, Juice, Lemonades and Iced tea)
Dinner (Water, Juice, Lemonades and Iced tea)
Living room with a Plasma TV w/ Satellite feed and DVD player. Kitchen, Indoor Eating, Patio Lounge with palapa, tables, chairs and hammocks

Not included :

Sodas 
Gatorade
Red bulls 
Mineral water 
Beer 
Cookies 
Chocolate bars 
Special K bars 

International & domestic flights
Airport transfers 
Surfboards / surfing supplies
Check-in/First day Surf: 3:00pm
Check-out: 12:00pm*
*Guests can surf the last morning as long as they are checked out of the camp by 12noon.
Cancellation/Refund PolicyUnless otherwise specified all tour deposits and payments are non-refundable. There are no refunds or partial refunds given for early departures or checkouts from any tour, charter, expedition, or other trip. There are no refunds given for reasons pertaining to surf or weather conditions.