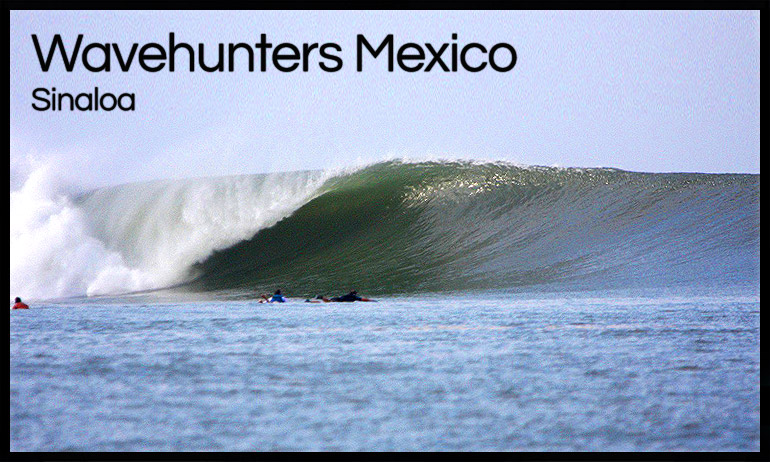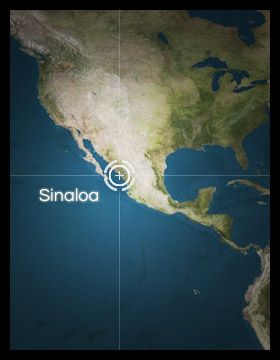 Sinaloa : Pricing & Inclusions
JUNE 2020 UPDATE- CAMP REOPEN AS OF JUNE 20
New for 2020: Patole Base with Exclusive Access to the Point
2020 SEASON:
October 18-25, 2020:  Spots Available
**All other weeks sold out.
NOW ACCEPTING INQUIRIES FOR 2021 SEASON.*
*SSA- Patole was one of the only surf camps in the world that opened and stayed running from June forward.  Those of you who went down got to experience the new camp set up on the point at Patole.  Over the offseason SSA will complete a comprehensive renovation that includes but not limited to; 6 – 2 person Villas, game room, expanded dinning and kitchen area, pool, bar, boardroom, landscaping, and palapas. There are excellent waves here April-October with guaranteed uncrowded lineups.
2020 SSA RATES (SATURDAY-SATURDAY)
- $1,450 US per person per 7 nights land-inclusive 
2021 SSA RATES (SATURDAY-SATURDAY)
- $1,750 US per person per 7 nights land-inclusive 
WAVEHUNTERS SINALOA SSA TRIPS INCLUDE:
• Airport pick up and drop off (Mazatlan Airport)
• Seven days of surfing
•7 nights accommodations at Patole camp NEW FOR 2020 (all rooms are air conditioned)
• ZODIAC for shuttling surfers back to the point after a ride.
• Use of the camp facilities: TV / DVD with Direct TV, washers, multiple hammocks for relaxing etc.
• Three meals a day prepared by our professional, authentic Mexican chef
• Bottled water
• Maid service daily
• Wireless Internet
• Medical insurance 
WAVEHUNTERS SINALOA SSA TRIPS DO NOT INCLUDE:
• $50 AIRPORT TRANSFER FEE FOR OTHER DAYS BESIDES SUNDAY
• Alcohol - Beer $1.50 (other liquor is BYO)
• Surf guides take photographs available for purchase
• Airfare to Mazatlan
IMPORTANT INFORMATION TO KNOW:
• Airport: Mazatlan, Mexico (MZT) Trip start/End day: Sunday Airport pickup time: Between 2:00pm and 5:00pm.
• Passport is required. If traveling with a person under the age of 18, that person needs a permission slip from both parents. If you do not have a passport and need expedited service.
• Minimum # surfers to book: 1
• Maximum # Surfers in camp: 16
© 2020 Wavehunters Surf Travel, Inc. is a registered California Seller of Travel, C.S.T. Registration # 2060272-40. WAVEHUNTERS SURF TRAVEL . all rights reserved | Privacy Policy