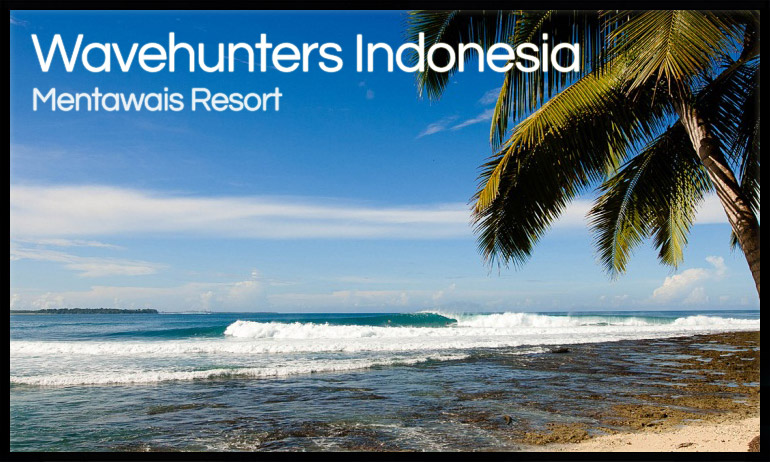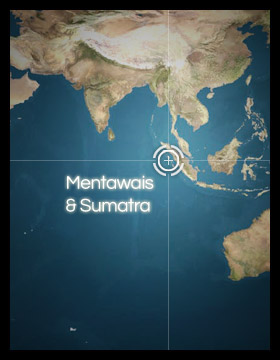 Kandui Resort : Pricing & Inclusions
KANDUI RESORT RATES & AVAILABILITY 2022
May 28 – Jun 7, 2022: $2950 / $5400 US Couple   4 SPOTS
Jun 7- Jun 18, 2022: $3250/ $5900 US Couple 2 SPOTS
Aug 9- Aug 20, 2022: $3250/ $5900 US Couple   13 SPOTS
Nov 1 – Nov 12, 2022: $2915 / $5300 US Couple   13 SPOTS
Nov 12 – Nov 22, 2022: $2650 / $4800 US Couple 8 SPOTS
Nov 22 – Dec 3, 2022: $2915 / $5300 US Couple  12 SPOTS
Dec 13- Dec 24, 2022: $2915 / $5300 US Couple  18 SPOTS
Dec  24- Jan 03, 2023:   $2650 / $4800 US Couple 15 SPOTS
What is included?
10 Days/10 Nights or 11 Days/11 Nights stay at Kandui Resort
The best surfing location in this world
Unique, one-of-a-kind Shaman ceremony
Daily surf transfers
All meals and food
All non-alcoholic drinks
Free internet (the fastest in the Mentawai Islands)
$1 Beers (Free beers on the Kandui Resort dock every evening)
Air Conditioning and hot water in your uma
Free Kandui Resort shirt
Transport to and from Airport in Padang
What is not included?
$75 Mentawai surfing tax
Alcoholic drinks
Photo and video packages
DEPOSIT AND PAYMENT TERMS:
- Price is set at a flat rate for all umas with three options - individual rates, couples rates, and whole group bookings for 18 people. 
- A $500 USD deposit is required to secure the booking for individuals, $1000 USD for couples, and $9000 USD for whole group bookings.
- Please contact us for updated pricing if you are traveling with children or have a special request.
- All guests are required to purchase travel insurance to travel to Kandui Resort.