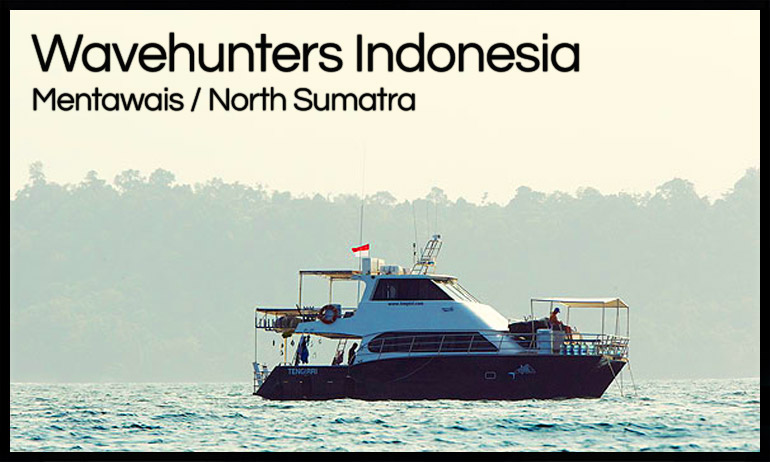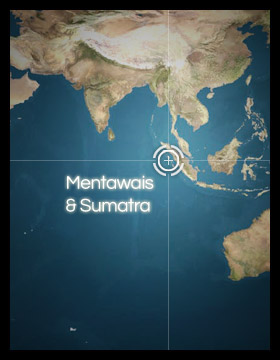 Tengirri : Availability & Online Booking
To Reserve your Trip Online from live availability, just click on the trip below that you would like to book to start the process. If you have any questions please contact our office directly at tel/ 1-760-413-1513 text, or email wavehunters@wavehunters.com.
------------------------------------------------------------------------------------------
Tengirri 2018 Sailings:
February 3 - 15: 2 spots (Please Inquire for Pricing)
March 3 - 15: 8 spots (Please Inquire for Pricing) 
March 17 - 29: 5 spots (Please Inquire for Pricing) 
August 11 - 23: 2 spots (Please Inquire for Pricing) 
September 22 - October 4: 8 spots (Please Inquire for Pricing) 
October 6 - 18: 8 spots (Please Inquire for Pricing) 
December 1 - 13: 8 spots (Please Inquire for Pricing) 
 
BOOKING AND TRAVEL INFORMATION
We operate a secure online reservation system for trip deposits. Trip deposits can be made via wire transfer, check, credit card online via our website, or credit card offline.
•  All online credit card deposits are subject to a one time $30 USD processing charge per person.
•  All offline credit card deposits and final payments are subject to a 1.9% processing charge per person.
•  Deposits or Final Payments made by check require no extra fee. All checks can be made out to Wavehunters Surf Travel
CHECKS
Please include your booking # on the check and mail to:
Wavehunters Surf Travel.
701 Palomar Airport Road Suite 300
Carlsbad, CA 92011 
WIRE TRANSFER OR DIRECT DEPOSIT
Please request details.
PLEASE NOTE
In some instances during the online booking process a specific trip's availability will have changed before a live update is possible. If the dates or trip you've chosen are no longer available we will do our best to find a suitable replacement date or send you a refund within a 48 hour period.
In other instances during the online booking process a specific trip may require a "minimum" number of participants to activate that specific trip package. In this case we will contact you with the details and information about the current status of that trip and do our best to consolidate other individuals and groups to ensure your desired trip proceeds as planned. This is most common in "surf charter" trips which require a certain number of people on the boat before sailing.
FLIGHT INFORMATION
Wavehunters is a full service travel agency capable of handling all of our guest's flight arrangements. Each destination typically requires a specific flight itinerary that needs to be confirmed by Wavehunters prior to departure. If you don't have the time or inclination to deal with setting up your flight arrangements Wavehunters will be happy to coordinate them for you. Simply fill out the flight information section during the online booking process or send us an e-mail with your flight request. [wavehunters@wavehunters.com](wavehunters@wavehunters.com)
TRAVEL INSURANCE
Travel Insurance is required on most Wavehunters trips. We have partnered with Allianz Global Assistance Click on the link to sign up online. For any island destinations or remote areas we recommend you have at least the Virtuoso Classic policy level provide adequate medical-evacuation coverage levels.
WAVEHUNTERS SURF TRAVEL
Want to speak to surfers and agents who have actually been there?
Wavehunters management has collectively visited virtually all of our international destinations and offers unprecedented firsthand knowledge of its trips, or email us individually for expert travel advice. Assistance also available in Spanish or Portuguese. 
Wavehunters are experienced surf travel agents on call 7 days a week, coordinating travel logistics, flights, and other details to ensure our clients have the smoothest experience with nothing left to chance. This is an around-the-clock job for us and we remain on call dedicated to meet our clients' needs all over the world at any given time, from the most routine to the most urgent. Wavehunters' operators are the most experienced and professional in the industry, and they are super keen and ready at each location to get you into some perfect waves, with your safety and comfort our highest priority.
CONTACT DETAILS
Wavehunters Surf Travel. Inc
701 Palomar Airport Road, Suite 300
Carlsbad, Ca 92011
E-mail: wavehunters@wavehunters.com
Phone: 1-760-413-1513
RELEVANT LINKS:
Wavehunters Online Booking Center (This links to all the destinations)