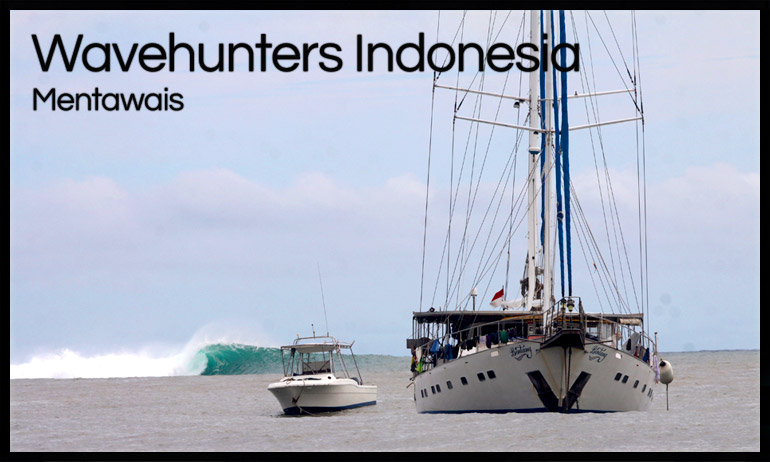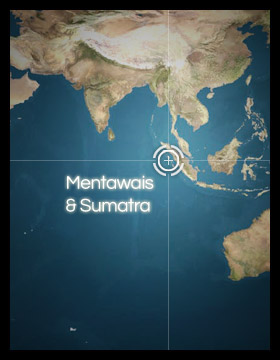 Bintang : Pricing and Inclusions
*Once you obtain charter pricing and inclusions, you may book this charter online from live availability by clicking the CHECK AVAILABILITY & BOOK ONLINE button
CHARTER PRICING:
$2,880 USD to $3,400 USD
BINTANG CHARTERS INCLUDE:
• Bintang Shipboard Accommodation: Cabin #1: 1 forward cabin with 2 single beds + 1 double bed (sleeps 3) & Private ensuite bathroom; Cabin #2: 1 forward cabin with 2 single beds + 1 double bed (Sleeps 3) & Private ensuite bathroom; Cabin #3: 1 Stateroom with 1 king sized bed + 2 single beds (sleeps 3 or 4) & Private ensuite Bathroom; Cabin #4: 1 back cabin w/double bed + 1 single bed.(sleeps 2 or 3) w/Exterior bathroom (not private)
• Transfers to and from Padang Airport.
• You can fly in and out on the same dates of your charter.
• 3 Awesome meals per day including snacks, desserts ect
• 4 Bintangs per day per guest. The guest can buy more bintangs in Padang when everyone is together. Or buy 1 at a time at $2.50 per can when on the boat.
• Photos will be taken bring a hard drive to transfer all the shots.
• Full use of all amenities on board
Extras:
• 30ft speed boat 2/150hp Yamaha: AUD$1,500.00 divided by #passengers for individual trips.
BINTANG CHARTERS EXCLUDE:
• Airline tickets
• Fuel Surcharge (if applicable)
• Mentawai Surf Tax = 1m rupiah
• Other Indonesian Taxes which may be levied
• Travel Insurance (compulsory for all guests, including medivac coverage and coverage for lost charter days)
• Alcoholic Drinks other than Bintang described above.
• Tips for the crew.
DEPOSIT AND PAYMENT TERMS:
1. $500.00 USD per person is required to reserve the charter. $10,000 USD is required to reserve a full boat charter 10 spaces).
2. A 2nd Deposit of $500.00 USD per person is due 7 days after the initial deposit to guarantee the booking.
3. Final Balance is due 90 days before sailing.
4. No refunds of deposits or payments unless boat does not sail. In the case of cancellation payments may be refunded at the discretion of the Bintang if a replacement booking is obtained.
5. Medi-Vac insurance is required.
7. A current passport with 6 months validity from date of entry to Indonesia required.
8. No drugs of any kind are permitted onboard.