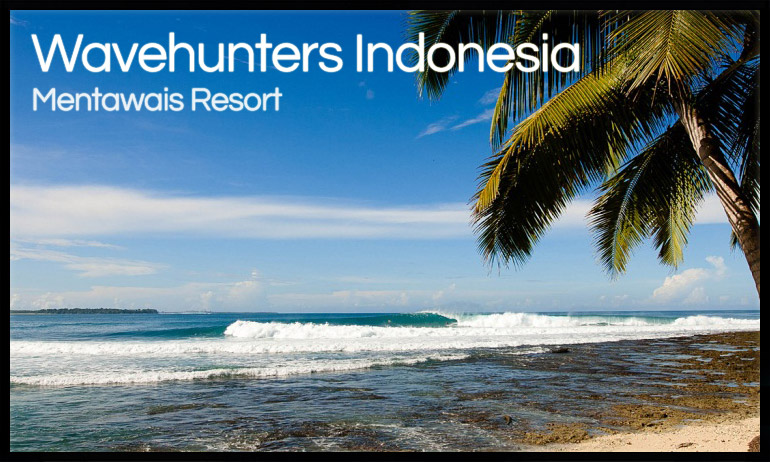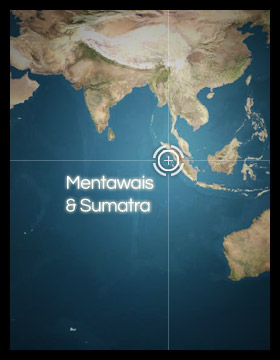 Kandui Resort : Pricing & Availability
Kandui Resort
Location:Mentawais Islands
2014 Season
2014 Offpeak Season Pricing:
$290/day for surfers
$535/day for couples
$5175/day whole group rate (18 people max)
2014 Offpeak Season Availability
September 30 - October 11: 10 spaces
October 11 - 21: 8 spaces
October 21 - November 1: 14 spaces

2014 Peak Season Pricing:
$310/day for surfers
$585/day for couples
$5650/day whole group rate (18 people max)
2014 Peak Season Availability
August 9 – 19 – 3 spots **$250 Off
August 19 – 30 – 3 spaces **$650 Off
August 30 – September 9 – 8 spaces **$250 off
September 9 – 20 – 4 spaces
September 20 – 30 – 1 space
Package Inclusions:
10 or 11 nights stay at Kandui Resort
The best waves in the world
Unique, one-of-a-kind shaman ceremony (depending on availability)
Daily speedboat transportation to optimal surf breaks on that given day by guest's request. These trips include lunch, cold drinks, snacks, and use of fishing equipment
All meals and food including most snacks
$4/day Mentawai Government tax
$12/day Indonesian Hotel tax
3 juices, 3 sodas per day
2 bottled waters per trip (refillable)
Fishing
Internet Access
Air Conditioning in your uma
Kandui Resort t-shirt
All Activities
 Extra Costs:
$25 VISA fee on your arrival
$10 departure tax and other associated airport fees
Transportation Fees - The exact transportation fee is currently $400 US per person. Transport is by 20pax Speedboat. The boat departs Padang 3pm and arrives Kandui 630pm. Travel time is approximately 3.5 hours. You must arrive Padang before 1:00pm on the first day of the trip and depart Padang after 5:00pm on the last day.
Travel Insurance (Travel insurance is mandatory for your safety!)
Extra bottled water
Specialty snacks
Hard Alcohol / Mixed Drinks / Wine / Beer - Mentawai souvenirs
Tips for the staff (Tipping is not mandatory but appreciated! The average tip is roughly $10/day US and is distributed among the local staff only)
Photo or Video Packages - The typical photo or video package will range between $100 US - $300 US depending on the number of photos or length of video clip. It is also possible to combine photos and video into one package. We encourage everyrone to bring their own 8GB flash drive to store your photos and video on at the conclusion of your trip.
© 2014 Wavehunters Surf Travel, Inc. is a registered California Seller of Travel, C.S.T. Registration # 2060272-40. WAVEHUNTERS SURF TRAVEL . all rights reserved | Privacy Policy