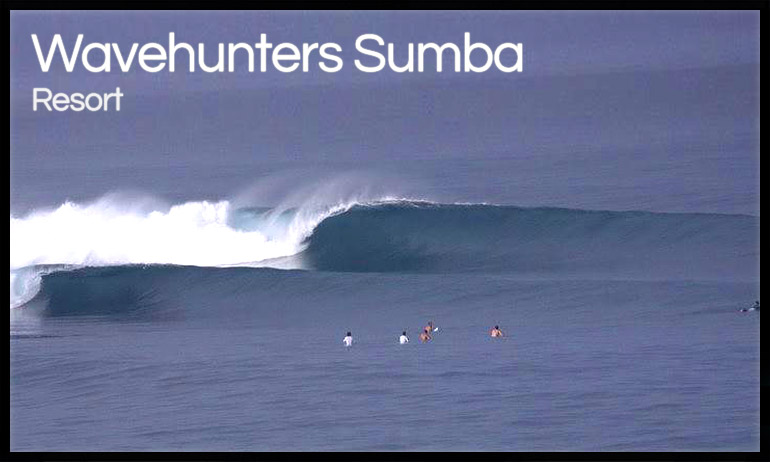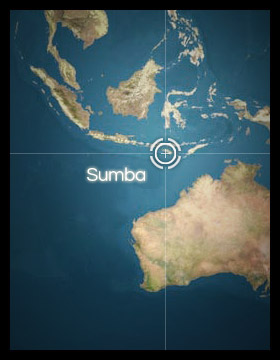 Nihiwatu Resort Sumba Island : Pricing & Availability
**We recommend booking 6-12 months in advance due to heavy demand and very limited space.
 Newly Remodeled 2014/2015 NIHIWATU Resort 2.0:
*Available Dates Upon Request
**Pricing is UPON APPLICATION **

Nihiwatu Package includes: 
R/T Flights to Sumba from Bali (THUR to THUR flights only) 

All meals; breakfast, Lunch, dinner, afternoon teas and coffees

All non-alcoholic drinks

Airport transfers via Tambolaka Airport in West Sumba 

Sea and land activities, excursion and journeys based on a weekly activities offering 

Mountain bikes, SUP expedition, Stand-Up Paddling boards, snorkeling

Excursion to traditional Sumbanese Villages and to Sumba Foundation's Project

Scheduled group Yoga classes

One surfer per room 

Local Surf trips with surf package

Wi-fi internet access in-room and public areas of the hotel 

11% tax and 10% service charge
**Kindly note that all additional optional activities and services not stated in the above benefits such as alcoholic drinks, tobacco, half day & full day fishing trips and full day boat excursion, Surf lessons, Jet Ski, Tow Surfing, Dive Certification, Intro Dive Lesson, Spear Fishing, private Yoga instruction, and Waterfall Yoga, additional surfer, all spa treatments, Boutique "Mamole" gift shop purchased and Babysitter service are at extra charge.
NIHIWATU Resort Rates
Luxury Villas
We have comfortable luxury villas designed for two people with king sized beds or with twins on request. The bungalows are complete with furnished balconies overlooking the ocean and sunsets; and with bathrooms having showers, hair dryers and the amenities you expect.
November 1, 2014 - January 7, 2015 (Closed JAN 7 - MAR 15):
Double occupancy: 7 nights base package: $4785.00 per person ($100 extra/night for two surfers)
Single occupancy: 7 nights base package: (Please inquire for price)
March 15, 2015- March 31, 2016: RATES UPON APPLICATION
Luxury Family, 2 bedroom and Estate Villas
We have spacious villas that are perfect for friends wanting to stay closer together as well as for families wanting more space. Each villa has two large bed and bathrooms and a large balcony, all tastefully decorated with Indonesian antiques and furnishings.
November 1, 2014 - January 7, 2015 (Closed JAN 7 - MAR 15):
2 x double occupancy (4 persons total, extra for more than 2 surfers): 7 nights base package: (Please inquire for price)
March 15, 2015- March 31, 2016: RATES UPON APPLICATION
TOUR NOTES
Malaria precautions mandatory for this trip
Med-Evac insurance is required for surfers
A child 5-10 years of age sharing the room with parents is free of charge (Sumba flight additional)
**50% deposit due upon booking
© 2014 Wavehunters Surf Travel, Inc. is a registered California Seller of Travel, C.S.T. Registration # 2060272-40. WAVEHUNTERS SURF TRAVEL . all rights reserved | Privacy Policy