Wavehunters Surf Travel
Want to speak to surfers and agents who have actually been there?
Wavehunters management has collectively visited virtually all of our international destinations and offers unprecedented firsthand knowledge of its trips, or email us individually for expert travel advice. Assistance also available in Spanish or Portuguese.
Wavehunters are experienced surf travel agents on call 7 days a week, coordinating travel logistics, flights, and other details to ensure our clients have the smoothest experience with nothing left to chance. This is an around-the-clock job for us and we remain on call dedicated to meet our clients' needs all over the world at any given time, from the most routine to the most urgent. Wavehunters' operators are the most experienced and professional in the industry, and they are super keen and ready at each location to get you into some perfect waves, with your safety and comfort our highest priority.
Cheers,
Wavehunters

Henry Morales : Executive Director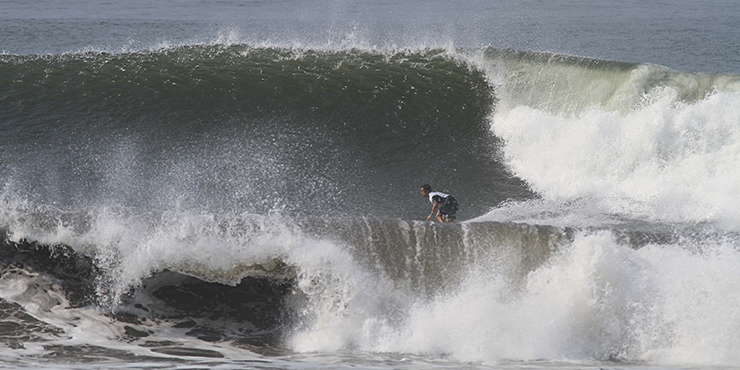 Years at Wavehunters: 18
Years Surfing: 27

Travel Experience: Baja and Mainland Mex including Nayarit, Jalisco, Colima, Michoacan, Guerrero and Oaxaca, El Salvador East and West, Nicaragua, Costa Rica, Panama, Ecuador, Galapagos, Peru, Chile, Brazil, Canary Islands, Puerto Rico, Barbados, Oahu, Kauai, Tahiti, Moorea, Austral Islands, Tuamotu Atolls, Samoa, Fiji, Caroline Islands, New Zealand, West Australia, Mentawais, Reunion & Mauritius.
Foreign Languages: Spanish (fluent), Portuguese (fluent)
Anthony Marcotti : Director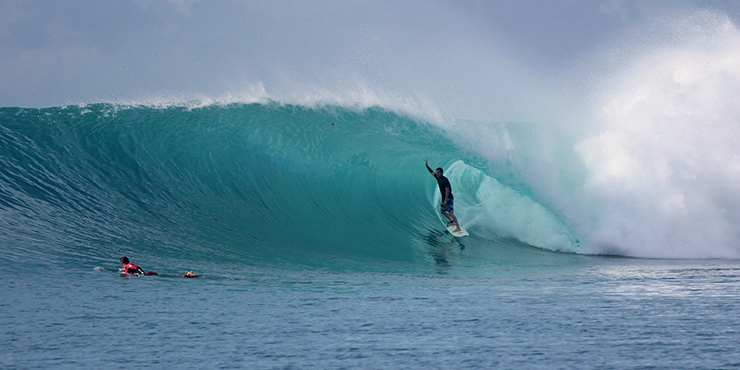 Years in Surf Travel: 15
Years Surfing: 32

Surf Travel Experience:  Anthony's background is in surf tourism and development. His primary focus has been on operating surfing trips in the Mentawai Islands of Indonesia where he is a founder, partner, booking, and marketing manager in one of the most successful surf resorts in the world, Kandui Resort. From 2005 to 2012 he was also the sole booking agent and marketing manager for the most recognized and well known surf charter operation in the world, Martin Daly's Indies Trader boats. Prior to that he operated his own surf charter operation in the Mentawai Islands called Saraina Koat Mentawai where he oversaw six boats. He is currently a partner in a one-of-a-kind development on Malolo Island in Fiji called Vunabaka.
In the past 15 years he has surfed and explored every part of Indonesia and has sent over 10,000 people on surf trips of their own to this area. His lifelong passion is the pursuit of perfect waves.
Anthony has explored every corner of the surfing universe including all over the United States, Fiji, New Zealand, Australia, Hawaii, Mexico, Canada, Costa Rica, Nicaragua, El Salvador, South Africa, Namibia, and more.
Anthony is the newest additon to the Wavehunters team!
© 2017 Wavehunters Surf Travel, Inc. is a registered California Seller of Travel, C.S.T. Registration # 2060272-40. WAVEHUNTERS SURF TRAVEL . all rights reserved | Privacy Policy