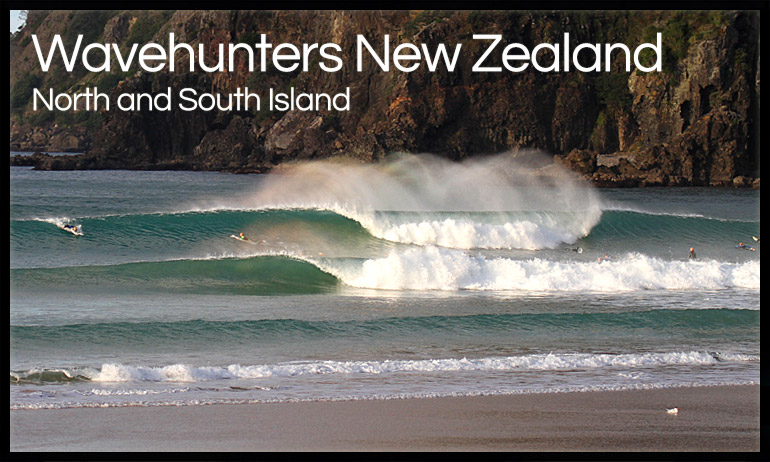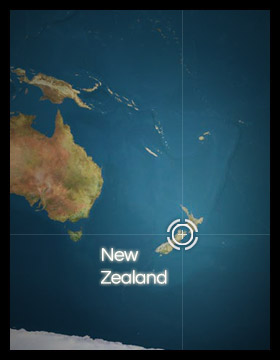 Wavehunters New Zealand : Pricing & Inclusions
PLEASE CONTACT WAVEHUNTERS FOR THE MOST UP TO DATE SCHEDULE OPTIONS AND AVAILABILITY:
-----------------------------------------------------------------------------------------------------------
The Classic
This 5 day package is our most commonly booked package, combining both adventure and comfort. Normally we would target swells in two different surf regions allowing guests to experience as much of New Zealand as humanly possible in 5 days. Optional extras such as room and food upgrades can be purchased, making this package perfect for a couple or fun family getaway.
Package includes:
Airport transfers (1 per group)
4 nights Accommodation (twin share)
Breakfast and lunch
Four wheel drive transport
Full time surf guide
Tour Cost: US$1,650 per person
 
The Deluxe
This 7 day package is our fully catered luxury New Zealand surfing adventure. While in New Zealand you will experience first class meals, service and accommodation to ensure that you relax and enjoy your holiday. The only thing you need to worry about is which wave to surf first. Professional photo packages are included to remember your New Zealand surfing adventure as well as surf coaching to ensure your surfing is progressing. Only on our deluxe adventure will you get served premium New Zealand roast lamb and enjoy a complementary bottle of iconic New Zealand wine.
Package includes:
Airport transfers (1 per group)
6 night Accommodation in modern apartment or private studio
3 x Gourmet meals plus nutritious snacks and drinks
Four wheel drive transport
Full time surf guide
Professional photo package
Surf coaching
1 complementary bottle of NZ wine
Tour Cost: US$2,850.00 per person
The Searcher
This 12 day package is the ultimate New Zealand surfing adventure covering both North and South Islands. The searcher package is only offered in the summer months between December to April. Being a camping based adventure this option is designed for the more adventurous surfers who are interested in exploring New Zealand's more remote surfing regions. The team at New Zealand surfing adventures has a full outdoor camping set up, providing comfortable mattresses, bedding and all the necessary camping equipment. Wake up, look out of your tent, check the waves, round the day out with a camp fire and some yarns of the epic day!!
Package includes:
Airport transfers (1 per group)
Camping/ Lodge style Accommodation
Breakfast and Lunch
Four wheel drive transport
Full time surf guide
Camping Equipment                                                                                                        
Tour Cost: US$3,150.00 per person
(Price in New Zealand Dollars. Please inquire for USD exchange conversion).
Surfing and Snowboarding Adventures
New Zealand is one of the only places in the world where you can surf and ski/snowboard in the same day. At New Zealand Surfing Adventures we offer complete surf and snow packages where you will be guided with experienced and professional snow guides through the mountains in the Central North Island, Canterbury and Southern lakes region. Surf and snow packages are offered from late June to early October.
Packages Upon Request Basis
© 2018 Wavehunters Surf Travel, Inc. is a registered California Seller of Travel, C.S.T. Registration # 2060272-40. WAVEHUNTERS SURF TRAVEL . all rights reserved | Privacy Policy