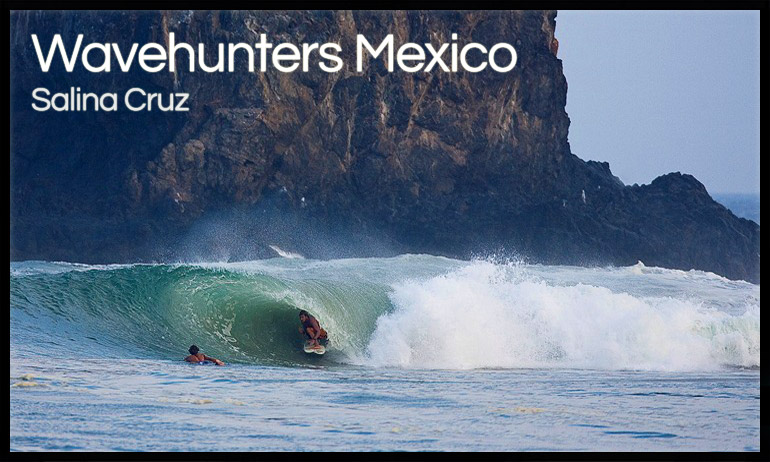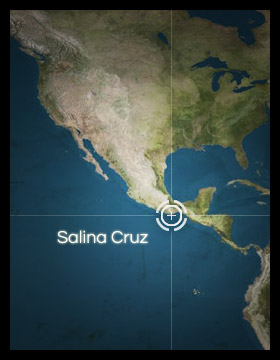 Wavehunters Salina Cruz All-Inclusive Surf Tours
SPECIAL: 7th night free Promotion. June-October Guest Stays Only
​ 
Salina Cruz Surf Tours Pricing: 4 nights minimum stay

1 surfer (Private room and surf tour): $350/night
2 surfers (Private room and surf tour): $180/night per person
3 surfers (Private room and surf tours): $150/night per person
4 surfers (Private room and surf tours): $120/night per person
5 surfers (Private room and surf tours): $100/night per person
1 surfer (shared room and surf tour): $150/night

Casa Mirador Surf Tours – Airport Transfers Huatulco Airport to Salina Cruz is a 2.5 hour drive.
Airport transfer fee is $120 each way in a standard vehicle. Maximum 3 persons
Airport transfer fee is $150 each way in a SUV (Suburban). Maximum 6 persons
​
(Come alone, costs $120.00 each way, come with 5 people in SUV cost is $30.00 per person each way)
We have to charge for airport transfer because of the high cost of gasoline in Mexico as well as the lengthy drive from Salina Cruz to the airport in Hautulco.
 
TOUR NOTES:
1) Maximum group size is 4 surfers for 1 vehicle.
2) 2-4 person groups receive a private tour.
3) 2, 3 or 4 person groups receive private room (double, triple or quad). Singles may book shared or private accommodation.
 
All-Inclusive Package Includes:
Accommodation at "Casa El Mirador" on private hilltop compound with commanding Ocean and Surf views.
1 bedroom w/AC and Private bathrooms 
Common Facilities: Living room w/Plasma TV w/Satellite feed, DVD player, X-Box. Kitchen, Indoor Eating, Patio Lounge w/Palapa, Table/chairs, Hammocks
Surf Tours: 2 sessions per day of 4-5 hours each. Tours start at 6am.
Bilingual Surf guides: Cesar Ramirez and staff
Transportation by 4x4 Truck (3) Dodge Ram 4x4 trucks: (1) vehicle per every 4 surfers
Gasoline to/from all Surf breaks
3 meals per day Drinks: Water, Juice, Lemonades, Iced tea included w/meals. Note, all meals are served at the Hacienda.
2 x 1.5liter bottled waters per day Fast
Wifi internet connection now available, bring your laptop if you want.

What is not included in your daily price
International flights
Alcohol
Airport Pick-up ($120.00 each way)
Extra sodas and Gatorades from convenience store
Fishing and boat trips (please inquire for pricing)
NOTE: Check in / Check out time at Casa Mirador Surf Camp is 2:00 PM

Please contact us to customize your trip. We will try and accommodate your needs as best we can. 

Cancellation/Refund PolicyUnless otherwise specified all tour deposits and payments are non-refundable. There are no refunds or partial refunds given for early departures or checkouts from any tour, charter, expedition, or other trip. There are no refunds given for reasons pertaining to surf or weather conditions. There are no refunds given for reasons pertaining to political instability.
© 2018 Wavehunters Surf Travel, Inc. is a registered California Seller of Travel, C.S.T. Registration # 2060272-40. WAVEHUNTERS SURF TRAVEL . all rights reserved | Privacy Policy