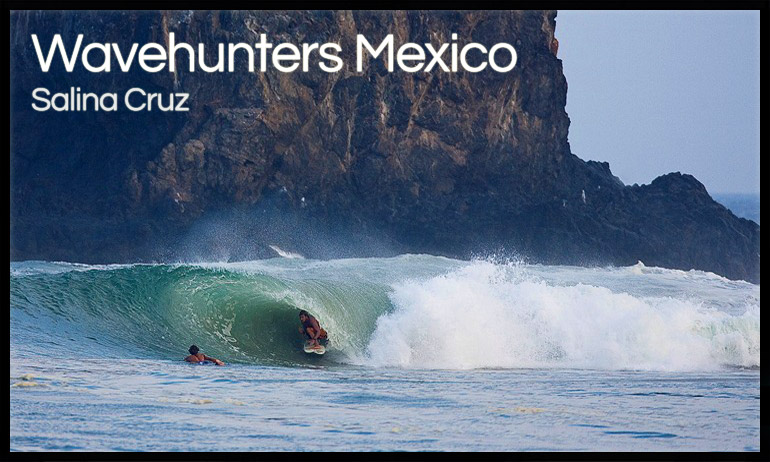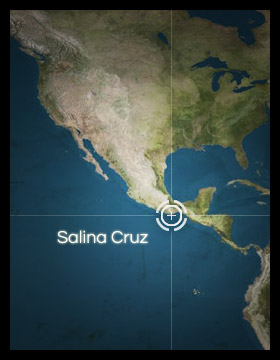 Salina Cruz Surf Tours Pricing
Salina Cruz Surf Tours
Tour Dates Upon Request
2016 Tour Pricing
5 night Package Rate
1 surfer w/Private Room: $1,250.00
1 surfer w/Shared Room: $975.00
2-6 surfers: $750.00 per person
7 surfers or more: $625.00 per person
7 night Package Rate
1 surfer w/Private Room: $1,750.00
1 surfer w/Shared Room: $1,365.00
2-6 surfers: $1,050.00 per person
7 surfers or more: $875.00 per person
Extra Nights Rate
1 surfer w/Private room: $250.00 per night
1 surfer w/Shared Room: $195.00 per night
2-6 surfers: $150.00 per night/per person
7 surfers or more: $125.00 per night/per person
Stays 4 nights or less:

1 Surfer w/Private room: $275.00 per night
1 Surfer w/Shared room: $220.00 per night
2-6 surfers: $175.00 per night/per person
7 surfers or more: $150.00 per night/per person
Tour Notes:
1)Max. Group size is 4 surfers for 1 vehicle.
2)Tours are Shared for 1, 2, or 3 pp groups. 4pp groups receive a Private tour. Parties of 1-3pp may request a private tour for an upcharge.
3) 2, 3 or 4 pp groups receive private room (double, triple or quad). Singles may book shared or private accommodation.
Salina Cruz Surf Tours Inclusions:
Accommodation at "Casa El Mirador" *New Camp since 2011 on private hilltop compound with commanding Ocean and Surf views.*
4 bedrooms all w/AC and Private bathrooms including (4)Quads
Common Facilities: Living room w/Plasma TV w/Satellite feed, DVD player, X-Box. Free WIFI internet throughout house, Kitchen, Indoor Eating, Patio Lounge w/Palapa, Table/chairs, Hammocks
Bilingual Surf guides: Cesar Ramirez and staff
Surf Tours: 2 sessions per day of 4-5 hours each OR 1 session per day of max. 8 hours. Tours start at 6am.
Transportation by 4x4 Truck including all gasoline (3) Dodge Ram 4x4 trucks: (1) vehicle per every 4 surfers)
3 meals per day:
Breakfast (pre-surf): cereal, milk, coffee, bread, juice and fruit
Lunch (11am to 4 pm): enchiladas, enfrijoladas, hotcakes, eggs, quesadillas
Dinner (6pm to 9pm): fish, chicken and meat of different styles also other Mexican dishes like tlayudas. Vegetarian upon request.
Drinks: Water, Juice, Lemonades, Iced tea included w/meals
Note: All meals are served at the Hacienda. Tour does not include food at restaurants, snacks, sodas or beers.
2 x 1.5liter bottled waters per day (can refill from coolers)
Fast Wifi internet connection now available, bring your laptop if you want.
NOT INCLUDED:
Huatulco Airport transfers (2.5hrs): 1500Pesos (approx. $90) each way for a Station Wagon (1-3pp); $1800pesos for a Suburban (approx. $120) each way (4-6pp). Payable direct to Driver.
**Photo package available with digital Canon camera and zoom lense, inquire for more details.
© 2016 Wavehunters Surf Travel, Inc. is a registered California Seller of Travel, C.S.T. Registration # 2060272-40. WAVEHUNTERS SURF TRAVEL . all rights reserved | Privacy Policy