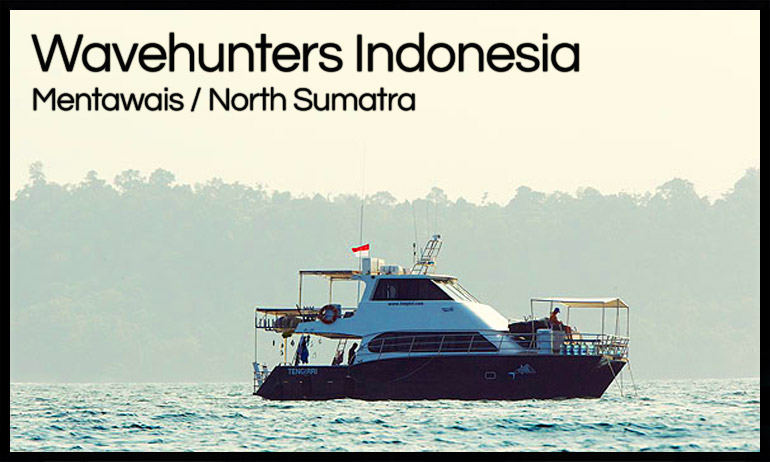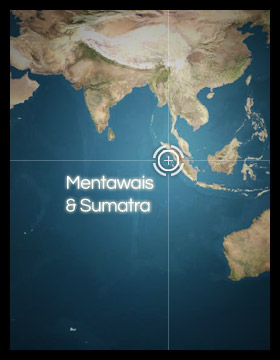 Tengirri : Pricing & Availability
2015 Charter Rates and Available Dates  ** All prices in Australian Dollars **
Single Bookings: AUD$4,650.00
Full Boat Booking:AUD$35,520.00/AUD$4440.00 pp based on 8 persons
Minimum of 6 surfers needed to guarantee departure.
Maximum of 8 surfers.
Feb 28 – Mar 11: SAILED

Mar 13 – Mar 27: SAILED
Mar 29 – Apr 09: SAILED

Apr 11 – Apr 23: SAILED
Apr 25 – May 07: SAILED
May 09 – May 21: SAILED
May 23 – Jun 04: SAILED
Jun 06 – Jun 18: SAILED
Jun 20 – Jul 02: BOOKED
Jul 04 – Jul 15: BOOKED
Jul 20 – Jul 30:  2 spots - Guaranteed Sailing! *AUD$3995pp (US$3396pp at current conversion)
Jul 31 – Aug 11: BOOKED
Aug 13 – Aug 24: BOOKED
Aug 26 – Sep 06: 1 spot - Guaranteed Sailing! *AUD$4650pp (US$3953pp at current conversion)
Sep 07 – Sep 18: BOOKED
Sep 19 – Oct 01:  3 spots - Guaranteed Sailing! *AUD$4650pp (US$3953pp at current conversion)
Oct 03 – Oct 15:  3 spot- Guaranteed Sailing! *AUD$4650pp (US$3953pp at current conversion)
Oct 17 – Oct 29: BOOKED
Oct 31 – Nov 12: BOOKED
Nov 14 – Nov 26: BOOKED
Nov 28 – Dec 10: BOOKED
TENGIRRI CHARTER INCLUSIONS:
Met on arrival at Padang airport and then, depending on flight arrival time, either taken directly to the harbour to board TENGIRRI or to a transit hotel to relax until TENGIRRI is ready to depart. Note that costs incurred at the transit hotel are not included in package price. Departure time is generally late-afternoon and you will be in the surf during the morning on the day after you arrive in Padang.
12 nights spent in air-conditioned accommodation onboard TENGIRRI travelling and surfing some of the various islands in the Mentawais & Telos regions.
After the 11th FULL day on TENGIRRI we will head back to Padang during the night, arriving in time to catch your flight home on the last day.
All meals, snacks, water, soft drinks, coffee and tea is included in the price (beer and other alcohol is available at local prices).
Also included is the use of all equipment and facilities onboard TENGIRRI including dinghy to get you in and out of the line up or to shoot photos from, fishing and snorkelling equipment, DVD player with a huge selection of movies, CD player, magazines, books, ding repair equipment and much more.
Another inclusion is our onboard photo/video service. We have a high quality still shots from dinghy, boat and land using Canon 60D with Canon 100mm-400mm lens and Canon 70mm-200mm lens, water shots using Canon 7D with Canon fisheye lens and Canon 50mm lens, edited video of each guests surfing. Filmed with Sony HD handycam to capture all those epic waves, trophy fish, smiles, and good times. Our guide will shoot the photos then you can watch the slideshow that night. We also have a High Definition digital video camera on board. At the end of the trip your photos and a short movie will be burnt onto DVD – the ultimate trip souvenir.
$US5 per person per day Mentawai Government tax is included in the package price.
$AUD25 per guest contribution to Surf Aid International (non-profit organization working to improve the health of people living on the Sumatran islands) is also included in the package price.
Phone calls can be made from the boat at a cost of $US4/minute (incoming calls are free). Email and internet service.
This package also includes the expert knowledge of an experienced Australian skipper and also an experienced Australian guide.
AUD$1000.00 PER PERSON DEPOSIT IS REQUIRED TO RESERVE CHARTER. AUD $8,000 FOR FULL BOAT. FINAL BALANCE IS DUE 3 MONTHS PRIOR TO TRAVEL.
TERMS AND CONDITIONS:
FINAL BALANCE DUE 3 months PRIOR TO SAILING
NO REFUNDS OF DEPOSITS OR PAYMENTS. COMPREHENSIVE TRAVEL INSURANCE AND TRIP COST PROTECTION IS RECOMMENDED.
MED-EVAC INSURANCE REQUIRED
VALID PASSPORT WITH 6 MONTHS VALIDITY REMAINING ON IT FROM DATE OF ENTRY IN INDONESIA REQUIRED (INDONESIA GOVT. WILL NOT ADMIT ANYONE WITH EXPIRED PASSPORTS OR PASSPORTS EXPIRING IN LESS THAN 6 MONTHS FROM YOUR ARRIVAL DATE.) -MALARIA PRECAUTIONS REQUIRED
ABSOLUTELY NO DRUGS OF ANY KIND- FOREIGNERS CAUGHT WITH DRUGS IN SINGAPORE OR INDONESIA MAY FACE CAPITAL PUNISHMENT OR LIFE IN PRISON.
© 2015 Wavehunters Surf Travel, Inc. is a registered California Seller of Travel, C.S.T. Registration # 2060272-40. WAVEHUNTERS SURF TRAVEL . all rights reserved | Privacy Policy