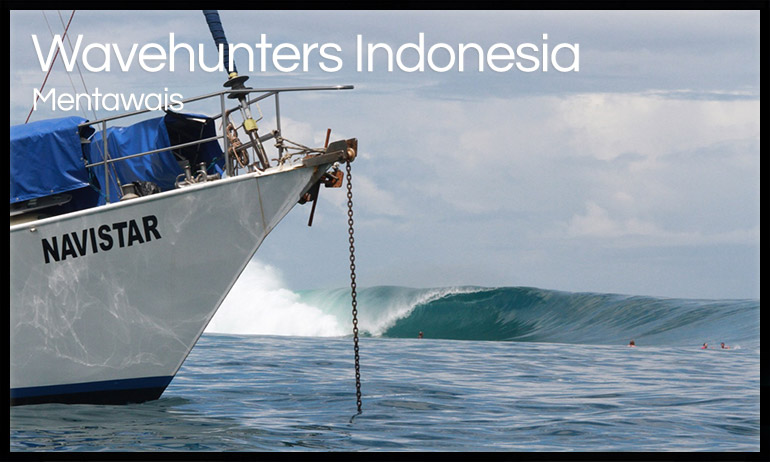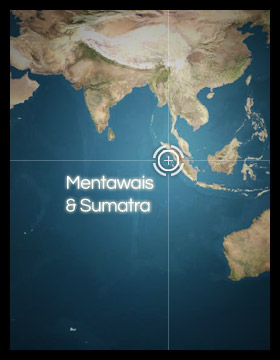 Navistar : Pricing & Inclusions
*Once you obtain charter pricing and inclusions, you may book this charter online from live availability by clicking the CHECK AVAILABILITY & BOOK ONLINE button
Navistar Charter Details (Inclusions/Exclusions/Onboard Information):
You'll be met at the airport by a member of our crew, with transportation provided either to a local hotel, (2 Star to 4 Star), for youto unwind overnight, or alternatively, directly to the boat
The boat normally leaves the harbor between 4pm-8pm.
The cost of the hotel is not included in the daily charter fee, but local rates are relatively inexpensive.
Included in the daily charter fee is nightly accommodation, all food, 3 meals a day, and soft drinks, tea/coffee etc. All on-board alcohol purchases are at moderate local prices.
Free use of all equipment: skin diving, fishing rods & reels etc.
Other facilities include TV and a DVD home entertainment center plus a loud stereo system.
Travel insurance is compulsory, and must include a MedEvac option / lost charter days due to unforeseen circumstances or emergencies.
A comprehensive first-aid kit including medication is available onboard.
The Captain of the ship, Chris Love is responsible for all decision making onboard.
Digital camera shots and videos of the trip can be purchased at the end of the charter.
Tipping: Tipping is the captain and crew is a custom in this region and is greatly appreciated if you are inclined.
Note : All persons entering Indonesia must have a minimum of 6 months remaining on their passport prior to the passport expiration date and entry visa if needed. Also you need to have at least 1 or 2 empty pages in your passport. Indonesia offers a VOA (visa on arrival) facility to most western countries including Australia and the USA. Under the VOA you can simply arrive in Indonesia and pay an on the spot fee of US$25 for your 30 day visa.
DEPOSIT AND PAYMENT TERMS:
1. $500.00 USD per person is required to reserve the charter. $5,000 USD is required to reserve a full boat charter 8 spaces).
3. Final Balance is due 60 days before sailing.
3. No refunds of deposits or payments unless boat does not sail. In the case of cancellation payments may be refunded at the discretion of the Navistar if a replacement booking is obtained.
4. Medi-Vac insurance is required.
5. A current passport with 6 months validity from date of entry to Indonesia required.
© 2019 Wavehunters Surf Travel, Inc. is a registered California Seller of Travel, C.S.T. Registration # 2060272-40. WAVEHUNTERS SURF TRAVEL . all rights reserved | Privacy Policy