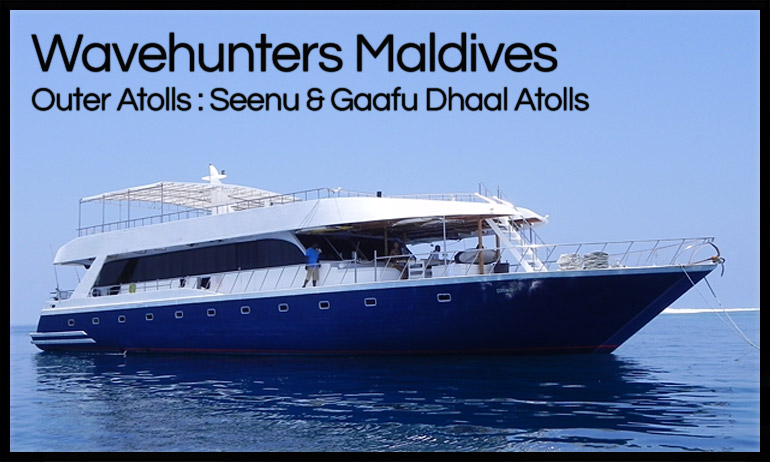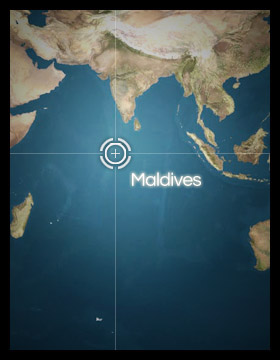 Handu - Outer Atolls : Pricing & Inclusions
*Once you obtain charter pricing and inclusions, you may book this charter online from live availability by clicking the CHECK AVAILABILITY & BOOK ONLINE button
CHARTER PRICING
$3,599.00 USD PER PERSON
HANDHU OUTER ATOLLS CHARTERS INCLUDE:
• 10-11 night Charter surfing Seenu and Gaafu Dhal Atolls on board 90' boat Handhu
• One way domestic flight - Maximum surf board BAG length 8'
• Twin share cabins with ensuite
• 3 meals daily
• 1 large bottle of drinking water per day
• Use of all onboard equipment
• Services of Expert local surf guide
• Arrival: Depart from Male arrivals hall at approximately 10:00pm. iIf flights arrive earlier it will be at your own arrangements until 10:00pm.
• Return flight to Male arrivals hall at approximately 9:00pm.
• MINIMUM OF 7 PASSENGERS FOR GUARANTEED DEPARTURE
• MINIMUM OF 10 PASSENGERS FOR SOLE USE GROUP (8% GST local tax is added to all extra activities and beverages), could change without warning
HANDHU EXAMPLE ITINERARY
Day 1: Arrive Male and same night connect with flight south to Seenu or Gaafu Dhaal.
Days 1-12/13: 11 or 12 nights onboard Handhu with expert guides.Surfing Seenu and Gaafu Dhaal atolls.
Day 12/13: Fly back to Male in the afternoon before connecting with evening flight home.
EXTRAS
1. Handhu will take a maximum of 12 surfers for individual bookings
2. Minimum of 6 travelers to sail
3. Minimum of 9 travelers for exclusive use of the boat. Maximum of 12 passengers.
© 2017 Wavehunters Surf Travel, Inc. is a registered California Seller of Travel, C.S.T. Registration # 2060272-40. WAVEHUNTERS SURF TRAVEL . all rights reserved | Privacy Policy