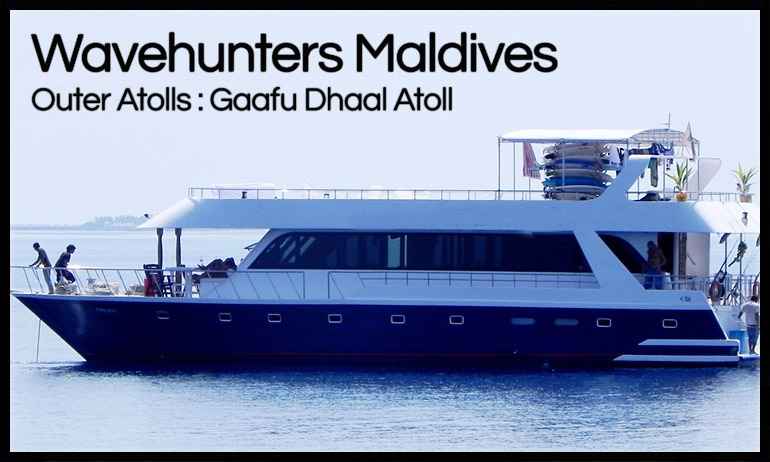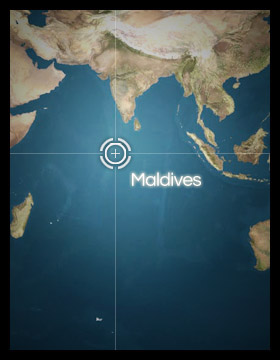 Handhu Fahli - Outer Atolls : Pricing & Availability
Yacht: Handhu Fahli 78ft Outer Atolls
Location:
Ghaafu Dhall atoll
2016 Handhu Fahli Charter Schedule and Cost



06 Mar – 16 Mar - 2 spots - $3,129.00pp- Guaranteed sailing!
17 Mar – 27 Mar - 8 spots - $2,375.00pp- HIGHLY DISCOUNTED. Professional surf photographer onboard.
28 Mar – 07 Apr- 5 spots -  $2,375.00pp- HIGHLY DISCOUNTED. Guaranteed sailing!
08 Apr – 18 Apr - 10 spots - $3,129.00pp/Group of 10 - $2899.00pp
19 Apr – 29 Apr - 2 spots- Guaranteed sailing-$3,129.00pp- Guaranteed sailing!
NOTE: 3% discount for cash payments (Check or money order, Direct deposit or Wire transfer)
Air-inclusive prices available upon request E-mail wavehunters@wavehunters.com
Charter Inclusions:
Return Island aviation domestic flights to Ghaafu Dhall atoll NOTE MAX. SURFBOARD BAG LENGTH OF 8' DUE TO DASH 8 AIRCRAFT OPERATING FROM MALE' TO SOUTHERN MALDIVES. MALDIVIAN FLIGHTS SUBJECT TO CHANGE
10 nights onboard Handhu Fahli - All meals - Services of expert surf guide
1 bottle of water per day
Use of onboard equipment
Return domestic Maldivian flights
** The Maldivian Government currently charges12% GST. If this increases prior to you paying your balance then you will need to pay the increased amount. PLEASE CHECK THE CORRECT TOTAL DUE AT THE TIME OF YOUR FINAL PAYMENT.
*Contact Wavehunters for air-inclusive pricing
TERMS AND CONDITIONS:
1) $800 NON-REFUNDABLE DEPOSIT REQUIRED AT TIME OF BOOKING
2) FINAL BALANCE DUE 60 DAYS PRIOR TO SAILING
3) MED-EVAC INSURANCE REQUIRED
4) VALID PASSPORT WITH 6 MONTHS VALIDITY REMAINING ON IT FROM DATE OF ENTRY IN THE MALDIVES REQUIRED
© 2016 Wavehunters Surf Travel, Inc. is a registered California Seller of Travel, C.S.T. Registration # 2060272-40. WAVEHUNTERS SURF TRAVEL . all rights reserved | Privacy Policy