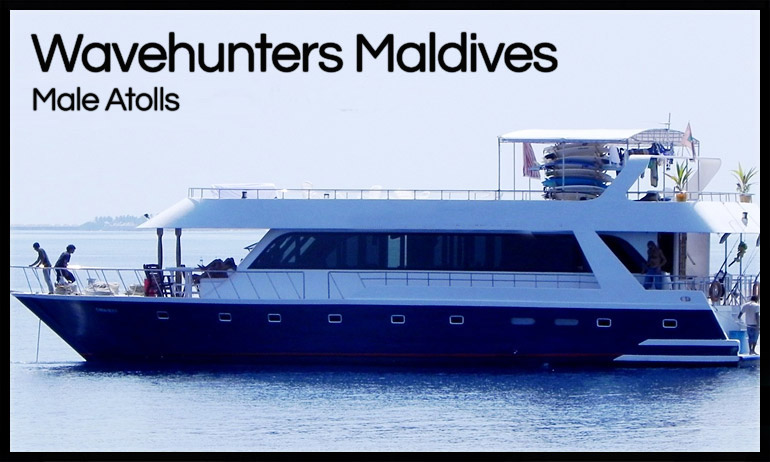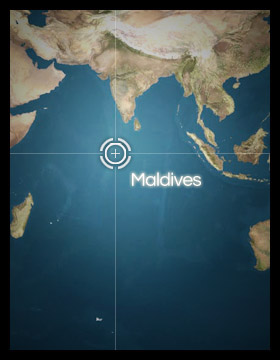 Yacht: Handhu Fahli 78ft
Location: North & South Male Atolls

Individuals: $1,795.00 per person
Group of 10: $1,695.00 per person
Handhu Fahli 2016 Sailings
14 May - 21 May: 7 spots- $1,795.00pp- 2 more to guaranteed sailing!
21 May - 28 May: 10 spots- $1,795.00pp
18 Jun - 25 Jun: 10 spots- $1,795.00pp
25Jun- 02Jul: 10 spots- $1,795.00pp
02 Jul - 09 Jul: 3 spots-  $1,795.00pp- Guaranteed sailing!
16 Jul - 23 Jul: 10 spots- $1,795.00pp
23 Jul - 30 Jul: 10 spots- $1,795.00pp
06Aug- 13Aug: 2 spots- $1,795.00pp- Guaranteed sailing!
13 Aug - 20 Aug: 8 spots- $1,795.00pp
20 Aug - 27 Aug: 5 spots- $1,795.00pp
03 Sep - 10 Sep: 10 spots- $1,795.00pp
10 Sep- 17Sep: 3 spots - $1,795.00pp- Guaranteed sailing!
17 Sep - 24 Sep: 9 spots- $1,795.00pp
24 Sep - 01 Oct: 10 spots- $1,795.00pp
08 Oct - 15 Oct: 10 spots- $1,795.00pp
15 Oct - 22 Oct: 10 spots- $1,795.00pp
22 Oct - 29 Oct: 10 spots- $1,795.00pp
*Contact Wavehunters for air-inclusive pricing. We have contracted rates with Singapore Airlines.

Handhu Fahli Charter Inclusions:
Return airport transfers
7 night Male atolls charter on board 75' Handhu-Fahli
Twin share cabins with ensuite
All meals
Services of experienced Aussie surf-guide
1 bottle water per day
Use of all onboard equipment
Charters start at Male Airport at approx. 10pm on day 1 of your charter
Charters finish at Male Airport at approx. 3pm on the last day of your charter
Minimum of 5 passengers required to guarantee a departure. Until a trip is a guaranteed departure Group booking requests will have priority. Please do NOT pay for airline tickets until a departure is guaranteed
Minimum of 9 passenger for a SOLE USE charter
Maximum of 10 passengers per charter
MALDIVES GST - If the government increases the taxes you will need to pay the additional cost

12% GST local tax is added to all extra activities and beverages), could change without warning at any time.
TERMS AND CONDITIONS:
1) $800 INDIVIDUAL NON-REFUNDABLE DEPOSIT REQUIRED AT TIME OF BOOKING
2) FINAL BALANCE DUE 60 DAYS PRIOR TO SAILING
3) MED-EVAC INSURANCE REQUIRED
4) VALID PASSPORT WITH 6 MONTHS VALIDITY REMAINING ON IT FROM DATE OF ENTRY IN THE MALDIVES REQUIRED
© 2016 Wavehunters Surf Travel, Inc. is a registered California Seller of Travel, C.S.T. Registration # 2060272-40. WAVEHUNTERS SURF TRAVEL . all rights reserved | Privacy Policy