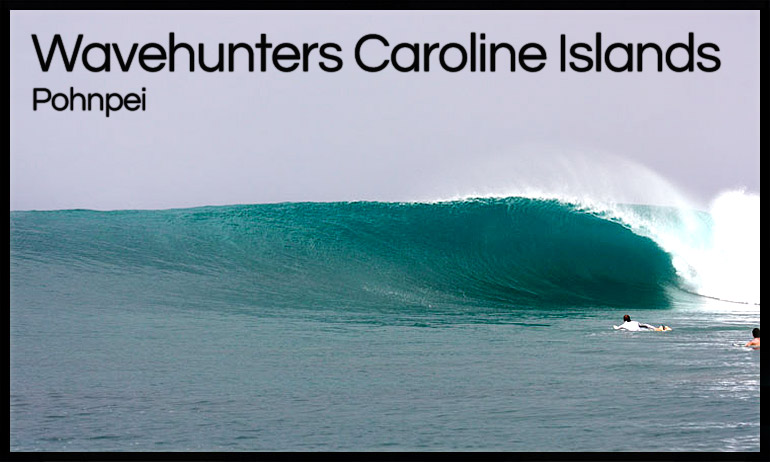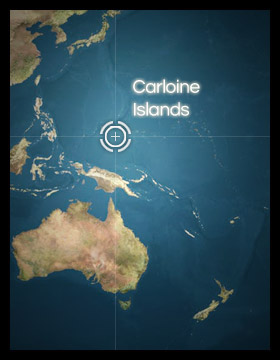 Pohnpei Surf Club : Pricing & Availability
Pohnpei Surf Club
Location: Caroline Islands
Longterm stay Special for 2013/2014
Pay 10 nights/Stay 11 nights.
Pay 14 nights or longer and receive 2 nights free.
Package Inclusions:
Airport pick up
Twin Share A/C accommodation and breakfast at P.S.C.
Surf transfers to offshore reefs
Water, fruit and snacks provided on boats.
Use of snorkelling and basic fishing gear
Island transport supplied (conditions apply)
1 Island Tour
1 Fishing Trip
Airport drop off
Free Wireless Internet
2013/2014 Peak Season Package cost (through Mar 20, 2013, Nov 15, 2013-Mar 20, 2014):
$230/night surfer (All stays 5 nights or less: $240/night surfer)
$190/night non-surfer
2013/2014 Off Peak Season Package cost (Oct 1-Nov 15, 2013 / Mar 21 - Apr 30, 2014):
$210/night surfer (All stays 5 nights or less: $240/night surfer)
$190/night non-surfer
**All prices PER PERSON PER NIGHT excluding airfare. $5 per night less for cash/check payments.
Extra costs: Lunch, dinner and drinks (approx. $30/day), Surfboard fees on Continental Airlines: $200 EACH WAY for max. 2 surfboards (Surfboard rentals available at Pohnpei Surf Club), Honolulu Airport Hotel first night/last night IF NEEDED (from $99/nt + tax for double room at 3-star hotel), Tips (amount at your discretion)

Note: Airfare is not included. Service is 3x weekly from Honolulu to Pohnpei on Mo, We, Fr in both directions. The flight from Honolulu to Pohnpei is 10 hours flying time with 3 stops enroute at other islands. The outbound flight departs Honolulu at 530am and arrives Pohnpei at 1250pm. (Overnight layover in Hawaii is required on the outbound if originating from the mainland.) The return flight departs Pohnpei at 225pm and arrives Honolulu at 330am (in time to connect to morning flights back to the mainland). There is also a flight on Saturday mornings departing LAX via Honolulu and Guam which departs LAX at 1030am and arrives Pohnpei at 1235am Monday morning. (This route is longer in the air but avoids the overnight stayover in Hawaii on the way to Pohnpei.) The times above are approximate and subject to change. Please inquire for more details.

Maximum # Surfers in camp is 18. Average # is 8-12 surfers. This trip is typically uncrowded.
$500 deposit required at time of booking to reserve space

CONTACT WAVEHUNTERS FOR BOOKINGS & AIRFARE QUOTES: wavehunters@wavehunters.com  
or call 760-494-7391
© 2014 Wavehunters Surf Travel, Inc. is a registered California Seller of Travel, C.S.T. Registration # 2060272-40. WAVEHUNTERS SURF TRAVEL . all rights reserved | Privacy Policy